Working in the Netherlands:
Apply today, start next week
* You can only apply if you are an EU citizen.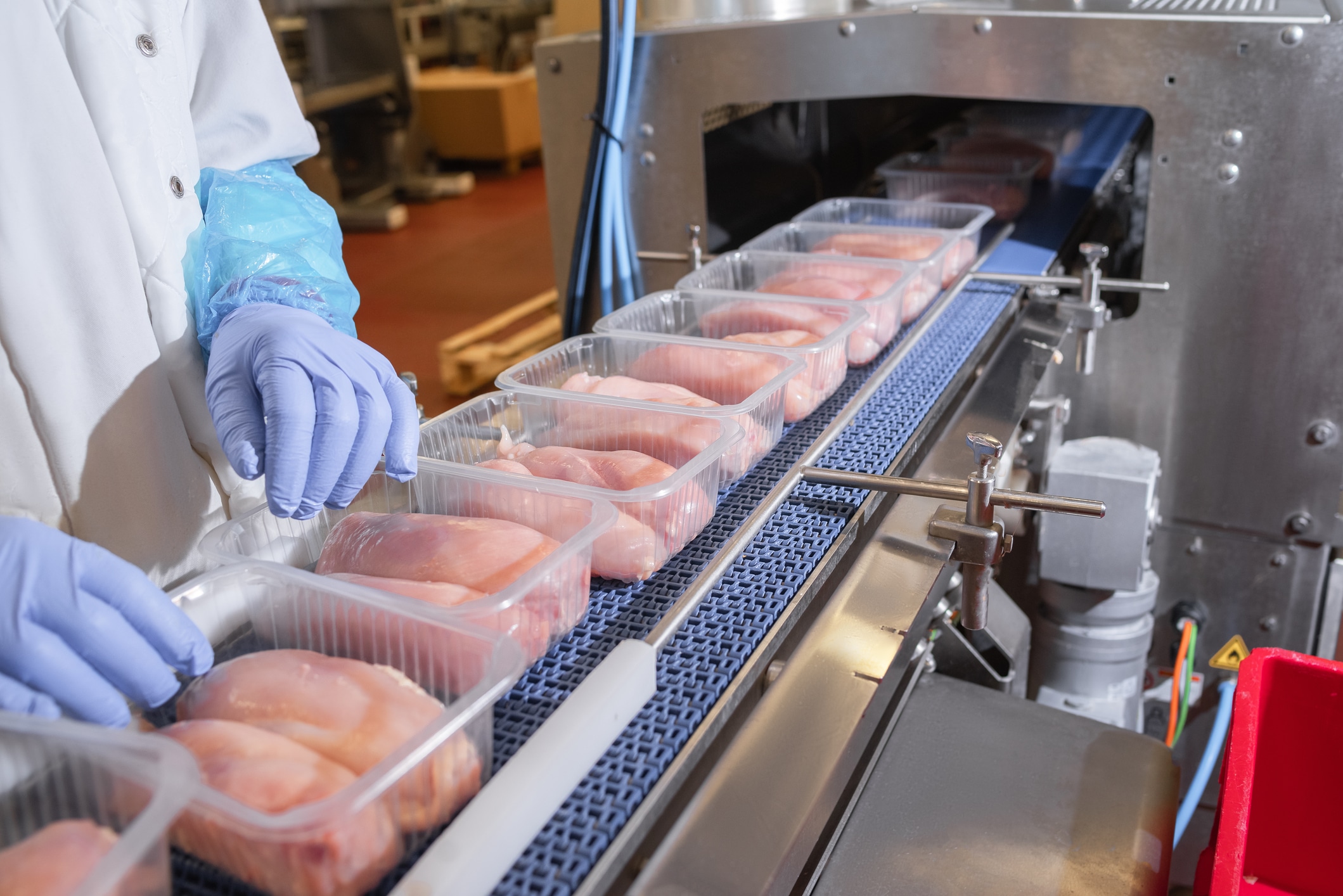 Putting chicken in plastic trays (supermarket) on a production line. Marinating the chicken and sorting the packed chicken by weight. What we expect from you We offer What is arranged...
After a long job search and after a bad experience with other agency, I found EuroWorks. Thanks to their fast work, professionalism and correct attitude. We are very pleased. The employer I was referred is completely correct and everything is legal.
We are extremely pleased with the consulting services I received from the team of EuroWorks in finding a job for our family. Exceptional professionals!
I chose to trust the services of EuroWorks because they are fast and correct in their work. In addition to helping me find a job, they continued to work for weeks to come while building a relationship with my employer.
I am extremely pleased with the team of EuroWorks. And it's not just about sending me abroad to work, but also about effectively and quickly resolving various current issues related to my stay there. Not only do they always manage to react in a short time, but they also have an approach and this patience towards me, who do not know a foreign language well. For me, this is enough to trust them completely and recommend them to other friends and relatives who are looking for and working.